Wide 5 Starlite 55 Drilled Stud Black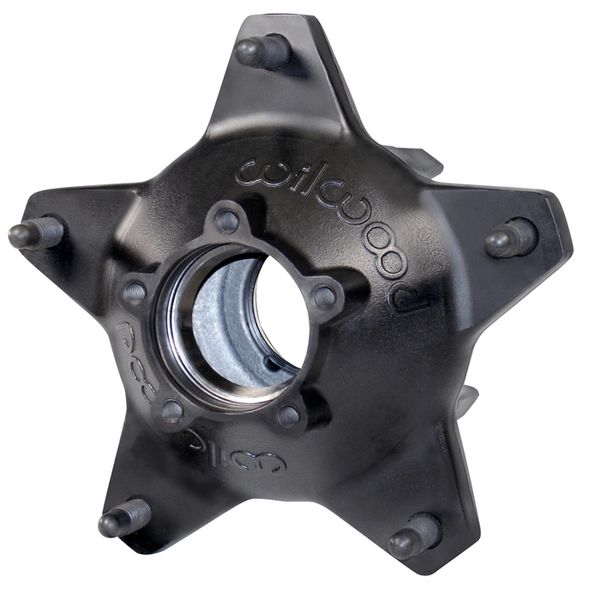 Wide 5 Starlite 55 Drilled Stud Black
Starlite "55" hubs provide the superior strength of permanent mold, high-density aircraft aluminum at weights comparable to the much higher priced magnesium hub assemblies. The Starlite "55" features the strength of our traditional Starlite hub, but redesigned to eliminate unnecessary weight in the hub and its related components. 5 bolt Drive flanges and snap-cap front hubs pare the 'loaded' weight of these hubs to being the lightest available.
Wide 5 - Starlite 55 - Product Summary
Material & Finish
Material:
Finish:
Weight:
Aluminum
Black E-Coat
6.9
Rotor Compatibility
Rotor Mount Bolt Circle (in):
Rotor Offset Type:
Rotor Offset Dimension (in):
8 x 7.00
STD Offset
Mount Type & Dimensions (in)
Mount Type:
Adapter Bolt Circle(s) 6-Bolt Type:
8-Bolt Type:
Direct
Hub Bolt Circles (in)
Bolt Circle 1:
Bolt Circle 2:
Bolt Circle 3:

5 x 10.25



Hub Characteristics & Notes

Wide 5 Spindle

Hub contains drilled wheel studs. Check for legality with your sanctioning body.