Youth G-Force G5 SFI.5 Racing Gloves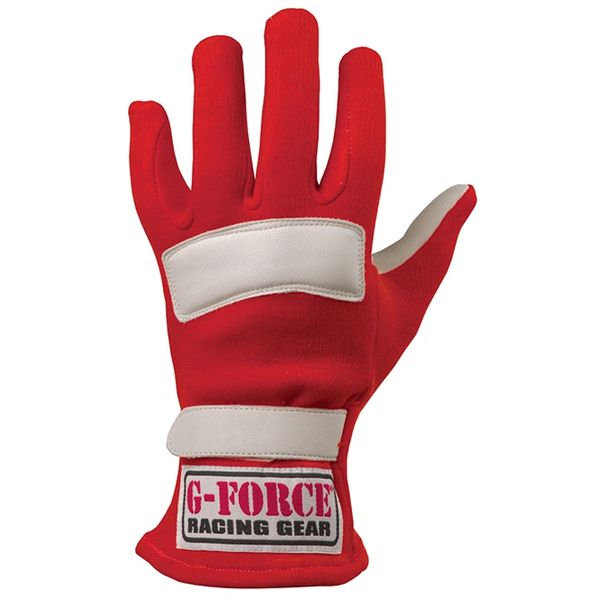 Youth G-Force G5 SFI.5 Racing Gloves
Description
G-Force G5 RaceGrip SFI.5 Racing Gloves
The G5 RaceGrip gloves are designed for those who require the stringent SFI-5 requirements while giving the racer the lightweight feel and flexibility of the G1 RaceGrip glove.
Premium quality Nomex and premium leather are used along with a reinforced leather palm, leather reinforced knuckle pad, and adjustable Velcro wrist closure.
The G5 gloves are limited with a flame-retardant fabric that wicks moisture away from your hands while maintaining that unique RaceGrip feel.
Features:
SFI 3.3/5 Approved
Lightweight
Available in Black, Blue and Red